Here we are again, with a focus on crafting with kids this time. For those who are juggling work with homeschooling and trying to stay happy, safe and healthy, crafts can be an amazing use of time!
5. Children's Crafts with Jennie Vickers – CIFTC Project Community Engagement Manager
Last week we featured Laila and her three children's hand-painted mural, which you can see here. Jennie Vickers, our Community Engagement Manager, and her daughter have also been very busy! Please see their beautiful creations below for some joy in these difficult times.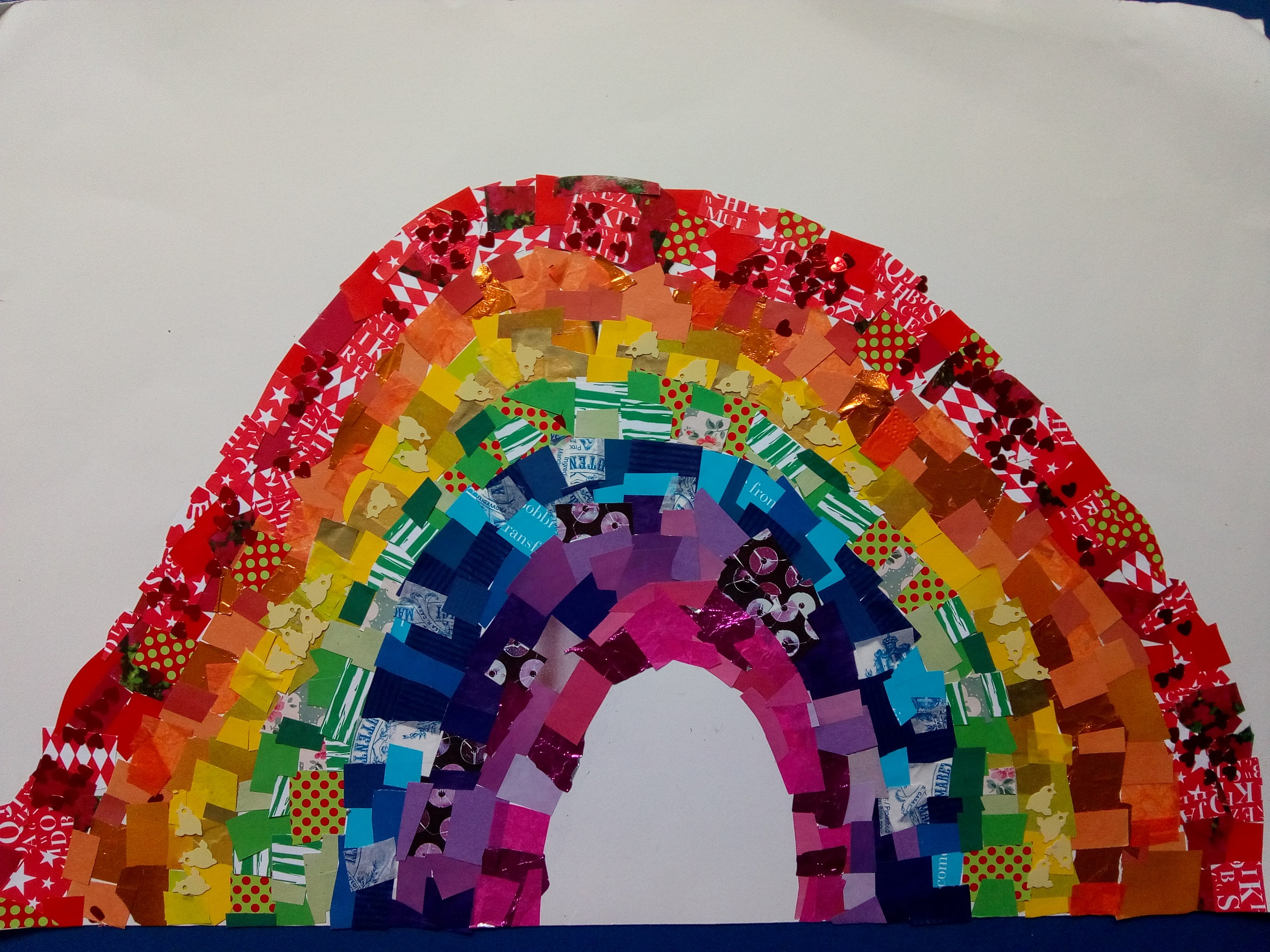 A large part of the community engagement work that we at the AIU Centre love to do involves working with children, often in crafting activities. Crafts can be a good way to learn about traditions and cultures around the world, but also to present ideas that are difficult to put into words. See below for some examples of the thoughtful crafts made by school groups at the AIU Centre!
During Refugee Awareness Week 2019, we curated an exhibition called Journeys to Manchester in which we reflected on our archives, collections and oral histories developed by refugee communities around Manchester (you can read all about it here). As part of this project, children from Longsight Primary School visited, and responded to the exhibition by creating 'Found Poetry'. It was a chance for everyone to learn and imagine what it must be like to leave your home and arrive in a new place.
The below pieces of artwork became part of the exhibition and may also become part of a wider archive collection themselves.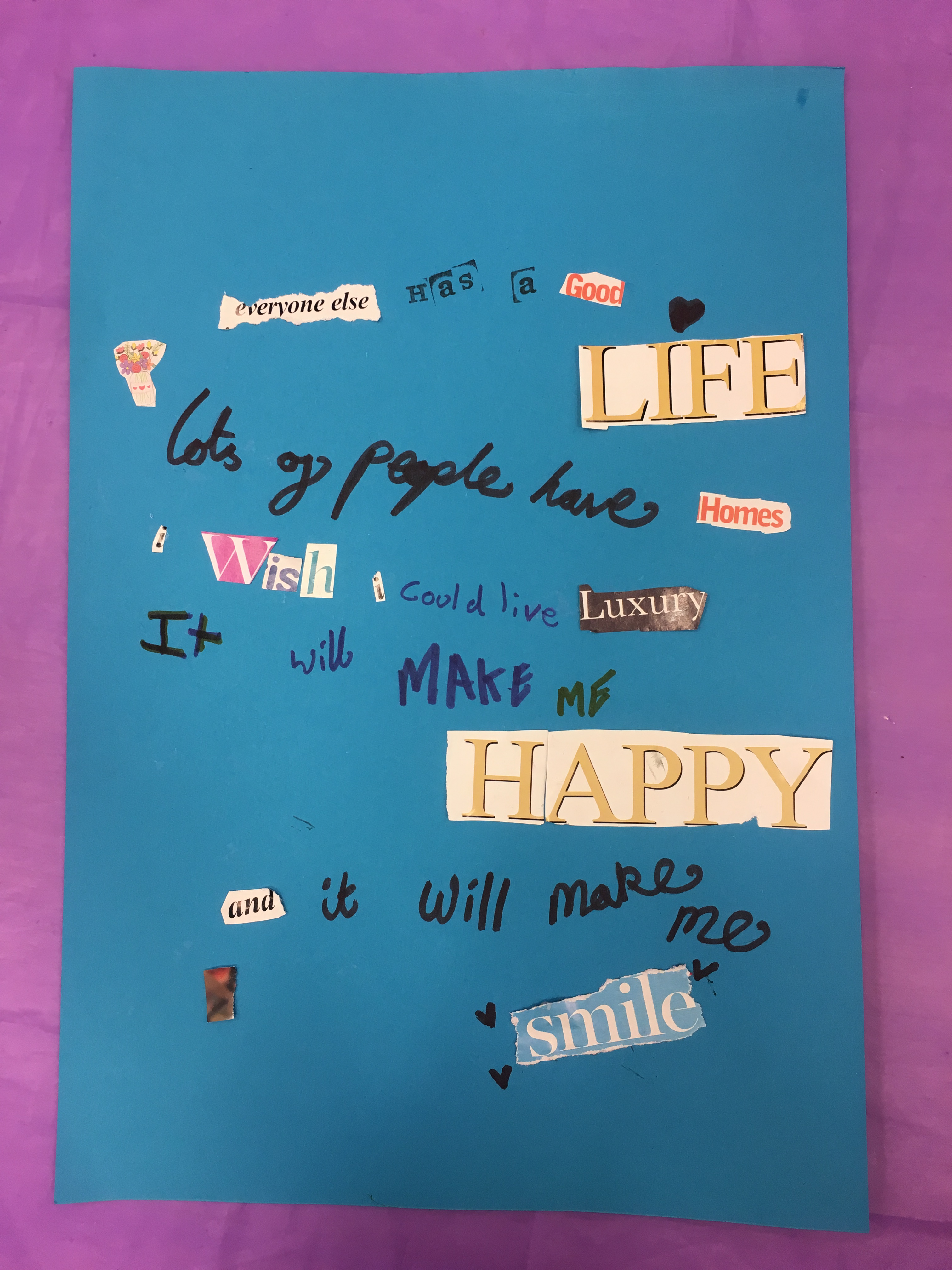 Another craft activity we regularly run for children, was created by our Audience Development Officer, Angela (see her beautiful homemade jewellery in our last post!) It is based on the traditional Polish story The Gingerbread Bees . In the story, baker's apprentice Bogomil learns the secret of the best gingerbread in the world as a reward for his act of kindness. See the bees below!
As ever – please let us know what you're up to keep busy while also staying safely indoors! Get involved on social media with the tag #InspiredByCreativity.